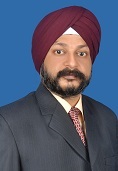 Ayanansha in Astrology or Jyotish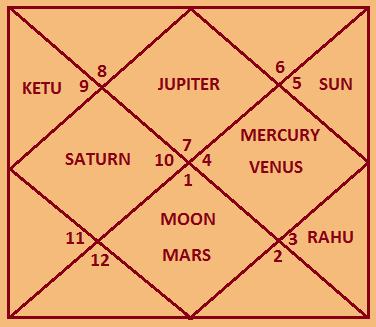 Ayanansha in Vedic Astrology or Jyotish: -
Ayanansha in Jyotish or Astrology: -
Ayanansha = Ayan + Ansh = 24° (Nearly)

Here Ayan means angle of inclination of the Earth's axis from the vertical & Ansh means Degrees. In Indian Vedic Astrology Ayan is not added to the position of Sun as is done in Western Astrology. Due to this Indian Vedic Astrology is also called Sidereal system of Astrology (Niryan Jyotish) where as Western Astrology is also called as Tropical system of Astrology (Saayan Jyotish).

*Ayanansha is continuously increasing due to the third motion of the Earth.