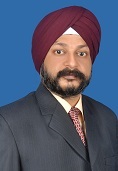 Financial Astrology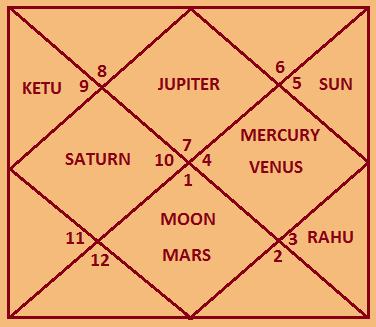 Financial Astrology
Financial Astrology: -
Financial astrology is a specialized branch of astrology that focuses on analyzing astrological influences and patterns to make predictions and gain insights related to financial markets, economic trends, and individual financial situations. It explores the correlation between celestial events and financial indicators, seeking to provide guidance for investment decisions and financial planning.

Here are some key aspects and principles of financial astrology:

Planetary Alignments: Financial astrology looks at the positions and movements of planets, as well as their interactions and aspects, to identify potential correlations with economic and financial trends. Certain planetary configurations or alignments are believed to have an impact on market behavior and financial outcomes.

Historical Patterns: Financial astrologers often analyze historical data and market cycles alongside astrological events to identify recurring patterns and correlations. By studying past trends and their relationship to specific astrological configurations, they seek to make predictions about future market movements and economic conditions.

Planetary Influences: Different planets are associated with specific financial indicators or sectors of the economy. For example, Jupiter is often associated with expansion, abundance, and optimism, while Saturn is associated with stability, discipline, and potential economic challenges. The influences of these and other celestial bodies are considered in relation to market trends and economic factors.

Astrological Charts: Financial astrology may utilize various astrological charts, such as the charts for stock exchanges, national economies, or individual companies. These charts can be analyzed alongside planetary transits, progressions, and other astrological techniques to gain insights into financial dynamics and trends.

Timing and Trading Strategies: Financial astrology can offer timing insights for investment decisions, such as identifying potentially favorable or challenging periods for buying, selling, or entering the market. It may also provide guidance on investment diversification, risk management, and other trading strategies based on astrological analysis.

Individual Financial Planning: Financial astrology is not solely focused on market predictions but can also provide insights for individual financial planning. By analyzing an individual's birth chart and the transits of relevant planets, financial astrologers may offer guidance on career choices, investment opportunities, timing of major financial decisions, and potential areas of financial strength or vulnerability.

It's important to note that financial astrology is not universally accepted by the financial industry, and its effectiveness is a matter of debate. Critics argue that financial astrology lacks empirical evidence and scientific validity. While some individuals find value in financial astrology as an additional tool for financial decision-making, it is essential to exercise caution and seek multiple sources of information and analysis before making significant financial decisions.

As with any financial endeavor, thorough research, due diligence, and consultation with financial professionals are recommended.